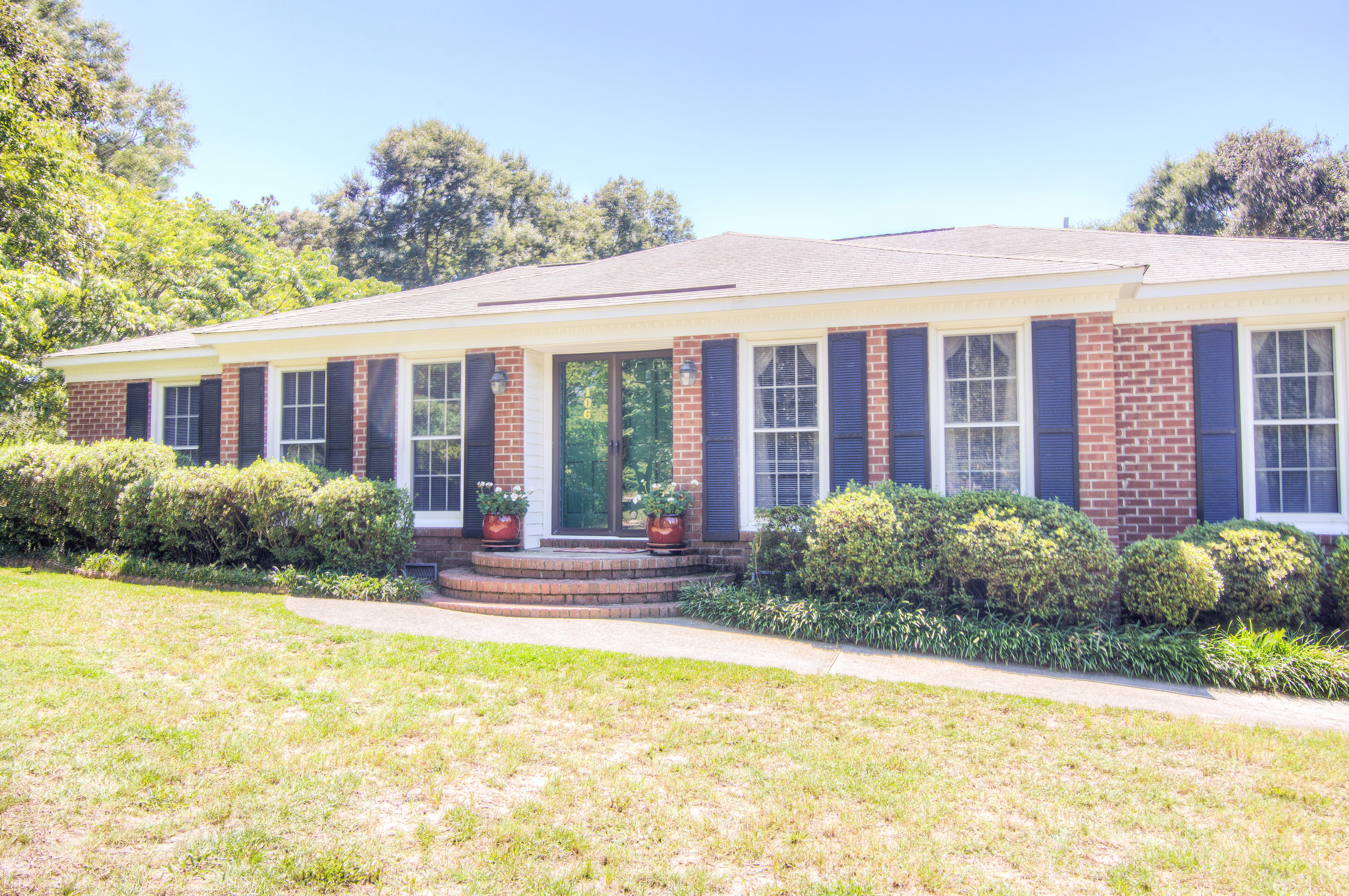 106 La Salle Street – Wilmington, NC 28411
Aimee & Co. SOLD this home in 18 days after previously being marketed for 325 days with another agent!
It has been a pleasure dealing with Aimee & Co.. Aimee Freeman is an excellent Real Estate Listing Agent. She goes well beyond just listing your home, by providing excellent advise about all aspects of selling your home. She is very personable and professional in dealing with her clients. She
and her staff are aggressive, action oriented, and will definitely sell your home in the shortest possible time.
— Gene & Betty Zuck, Seller