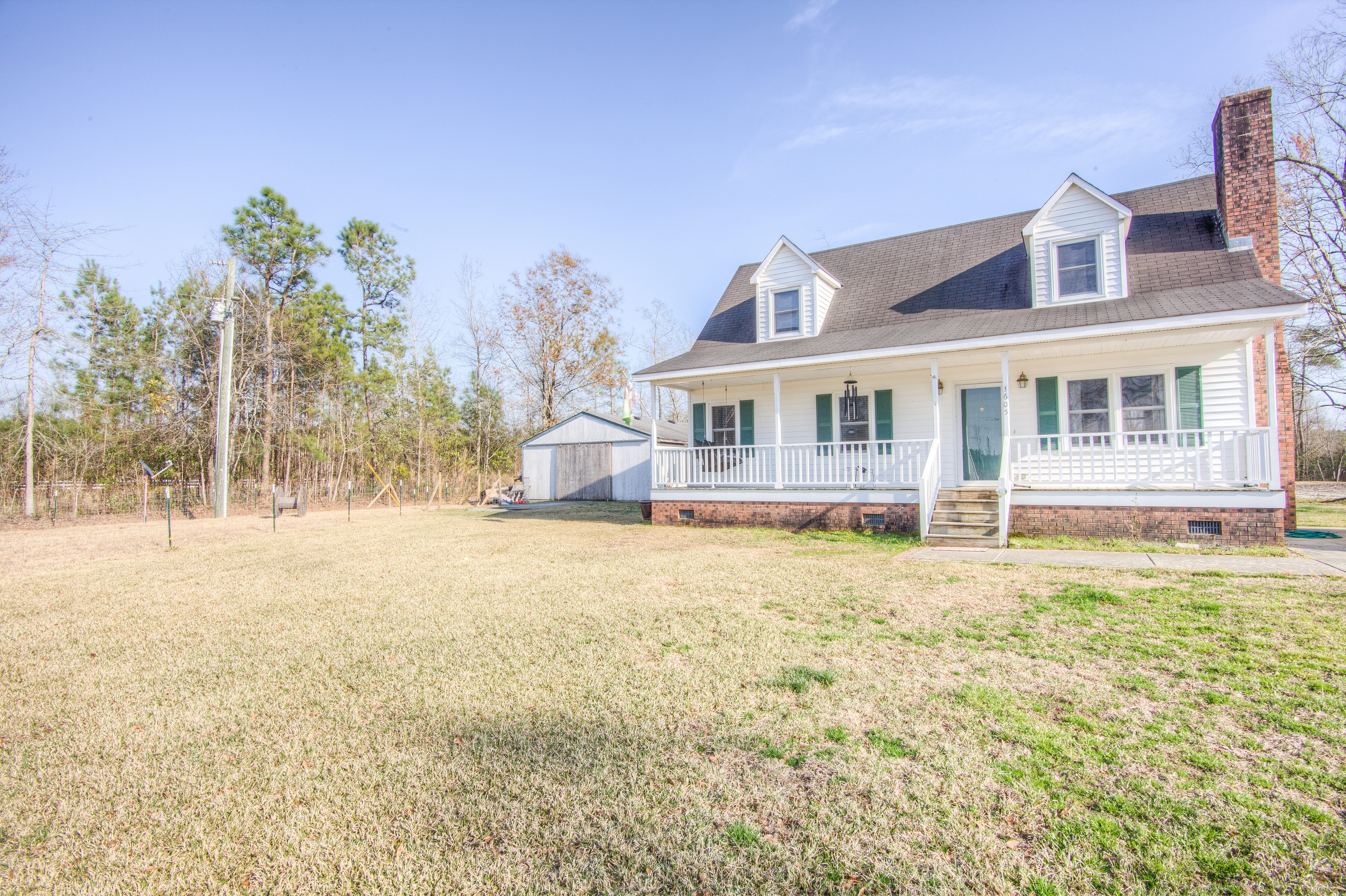 3605 Highsmith Road – Burgaw, NC 28425
Aimee & Co. SOLD this home in just 4 days for over the asking price!
Aimee is an absolutely amazing realtor. Back in 2014 I went on Facebook and asked for anyone in the area that could help me find a house and land in the area. Of course I had a few people ask me to Private Message them but I wanted someone to reach out to me. Aimee asked me for my number and called
me immediately. Aimee went above and beyond helping us find the perfect home. Due to our schedules we did a lot in the phone and computer but it didn't take her long to set an appointment to show us the house on Highsmith. I know you are not suppose to buy the first thing you see but when I walked through the door we made an offer. Aimee worked hard for us and we closed a couple of months later. Now fast forward two years. Due to life circumstances it was time for me to move on. I didn't hesitate, I called Aimee. I never batted an eye to figure out who I wanted to sell my house. Again, Aimee and her team worked extremely hard. We had several showings and an offer in four days!!!! I love Aimee and her team. I wouldn't recommend anyone else!!!!! Way to go ladies!!!
— Julie Savino, Seller