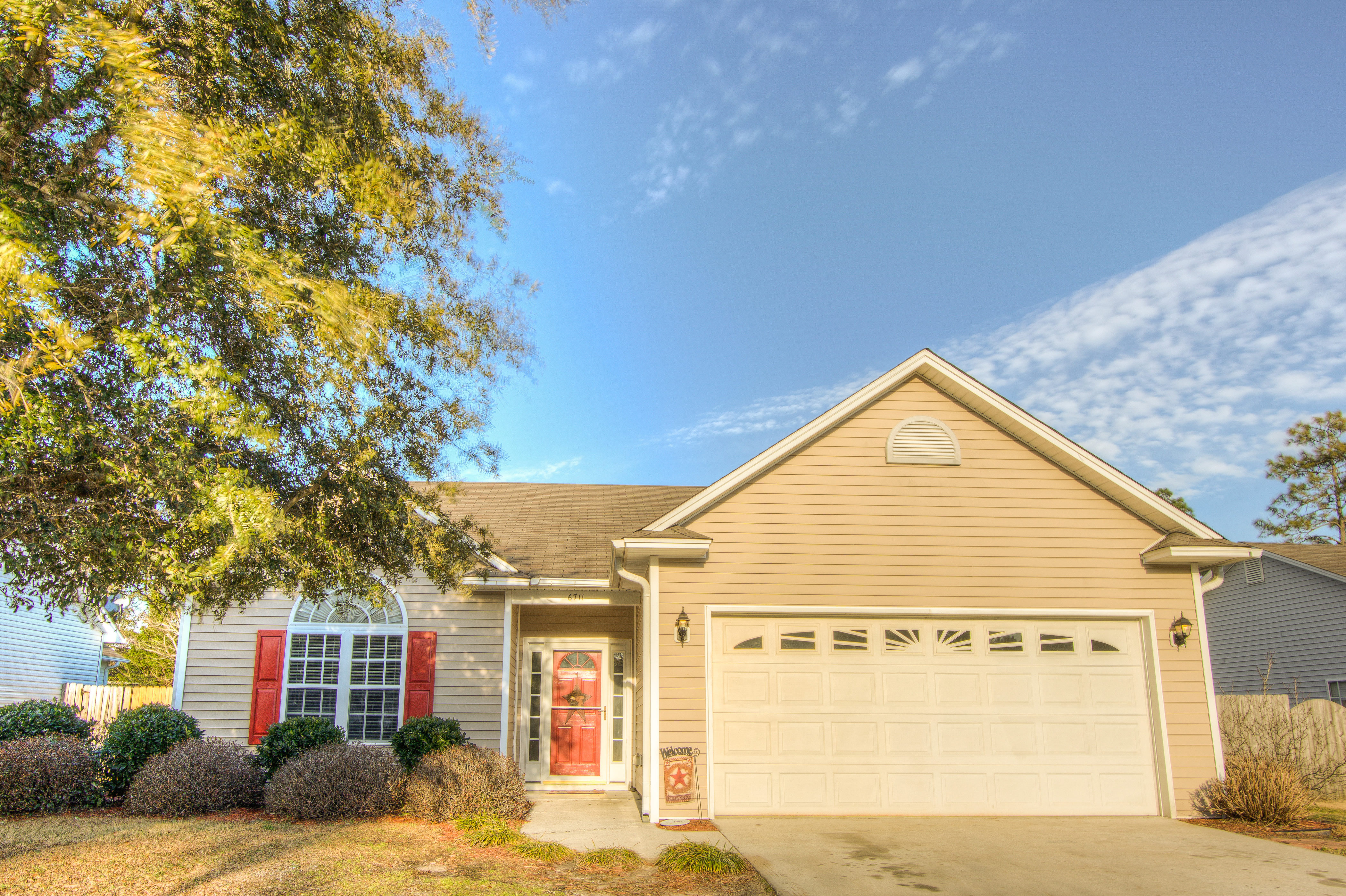 6711 Dorrington Drive – Wilmington, NC 28412
Aimee & Co. SOLD this home in just 87 days when it had been listed previously for 182 days with another agent!
Aimee has been wonderful during our house selling experience. She was always available when we had questions. She listened to our wants and needs. Our house previously had been on the market and never sold. She got it sold and in the amount of time we needed it to sell by! She's very personable and
treats us like more then just clients!!!
— Courtney Youngs, Seller