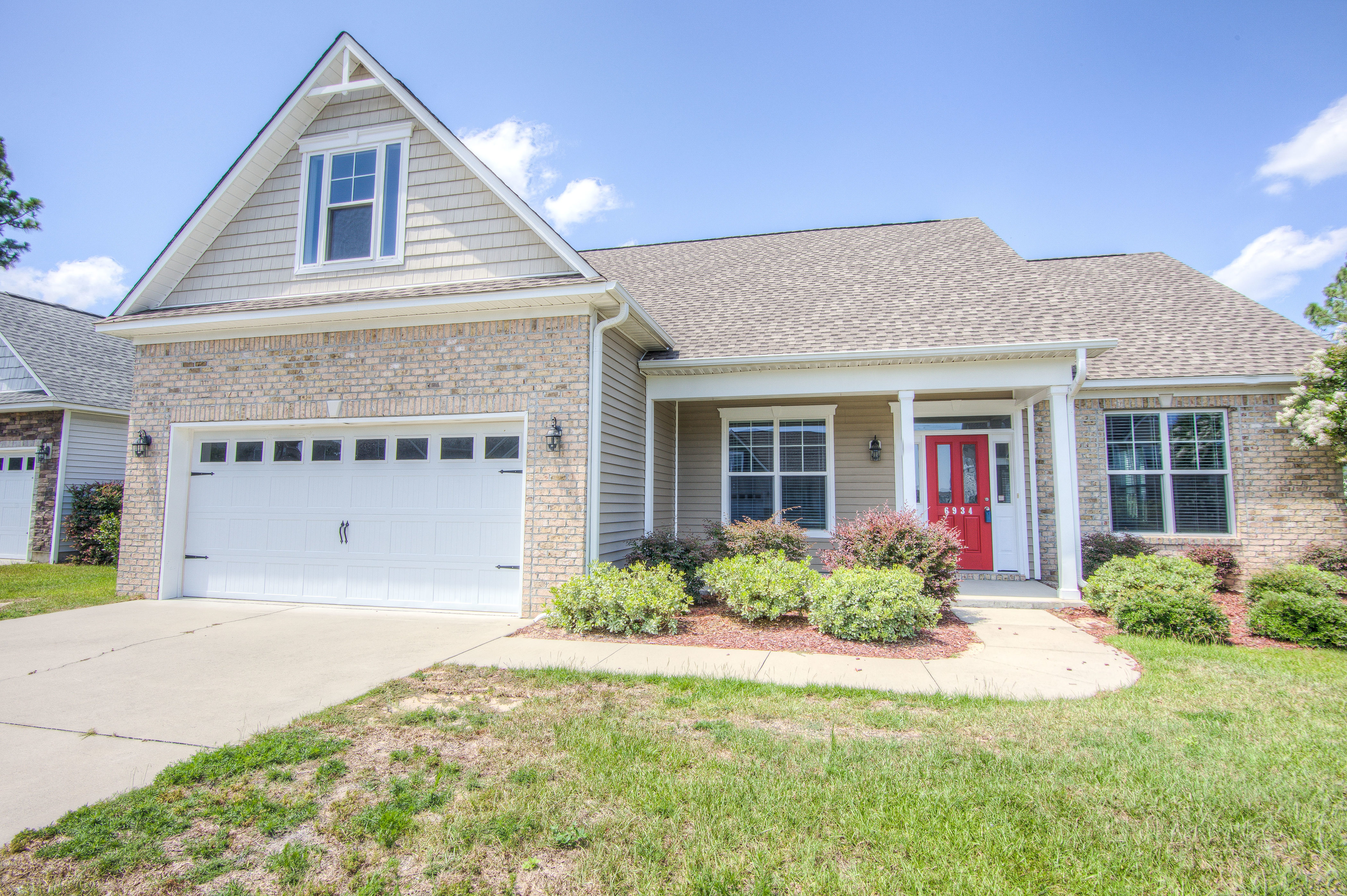 6934 Ontario Road – Wilmington, NC 28412
Aimee & Co. SOLD this home in just 32 days after being marketed by another agent for 155 days!
Working with Aimee has been a pleasure. Within one week of my home being listed with her team, I had more showings than I had had with the previous realtor the prior five months. Aimee and her team had continuous showings from the day my home went on the market until my home had a solid offer that
I accepted. I recommend Aimee & Co. to anyone wanting to sell their home quickly who are looking for a strong offer.
— Kris Ryan, Seller